Connecting your business to a more sustainable future
As the demand for data storage grows exponentially, it's vital that the industry moves quickly to embrace more and more sustainable business practices to achieve net zero.
In line with the strong leadership shown across the UAE, Khazna fully endorses this goal and are working towards achieving carbon neutrality across all our sites by 2050.
In addition, we're also aligning our future goals with the UN Sustainable Development Goals to be in place by 2030. As well as addressing environmental issues, the UN program also embraces a more wholistic view of how business can improve working practices, introduce enhanced employee welfare, care for local communities and build a brighter future for us all.
Khazna is already working hard to improve eco-credentials across our estate.
We'll soon be using AI technology to gather live data across our data centers to pinpoint areas where systems upgrades will lead to greater efficiency and reduced costs.
We're implementing new technologies that utilize recycled water for our cooling systems, we're fitting renewable energy sources and eliminating waste.
Our efforts to date have seen us awarded a LEED Gold and Estidama Pearl-4 certificates for our building construction – but we aim to do more.
Our future first strategy starts today
The 4 key pillars of our
future first strategy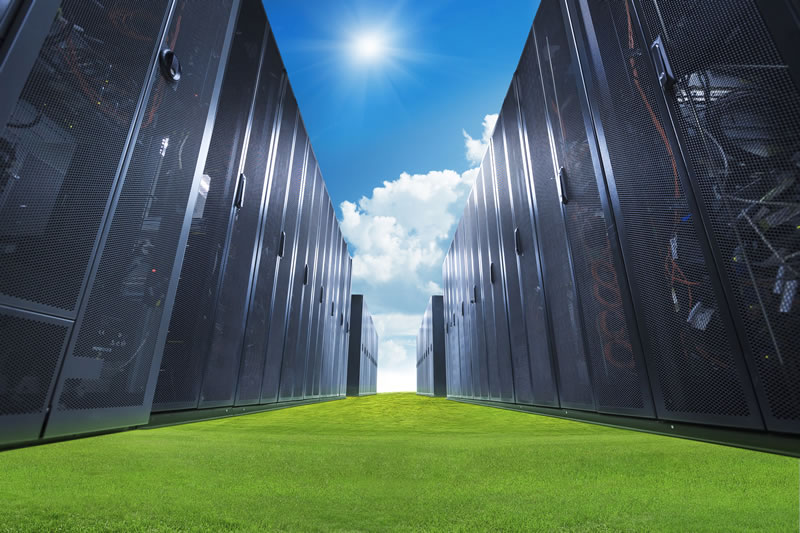 1. To build the greenest data centers across the entire region
Our unique modular designs help to cut down on construction times, using less energy. We always adopt the latest eco-technologies which are built into the fabric of the centers.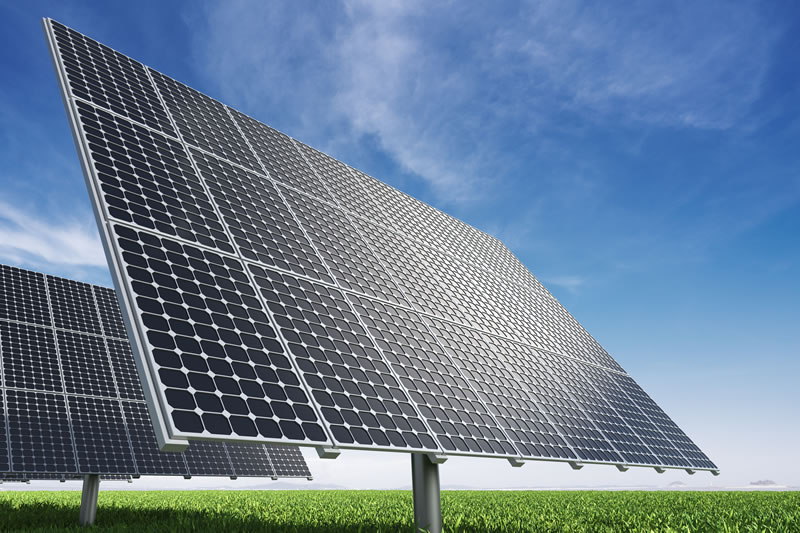 2. To use less energy
Solar PV panels and smart LED lighting with motion sensors are just some of the ways we reduce energy consumption and decrease the need for cooling. Power Usage Efficiency (PUE) across our centers is less than 1.5, the sector average is 1.57.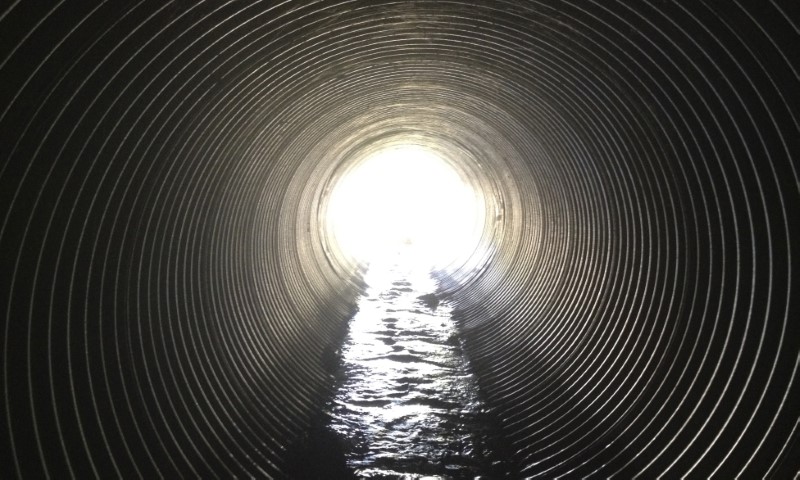 3. To generate less waste
We've introduced a 'durable first' approach in the global design standards of our facilities, focusing on preventing waste by reducing water consumption and then reusing or recycling.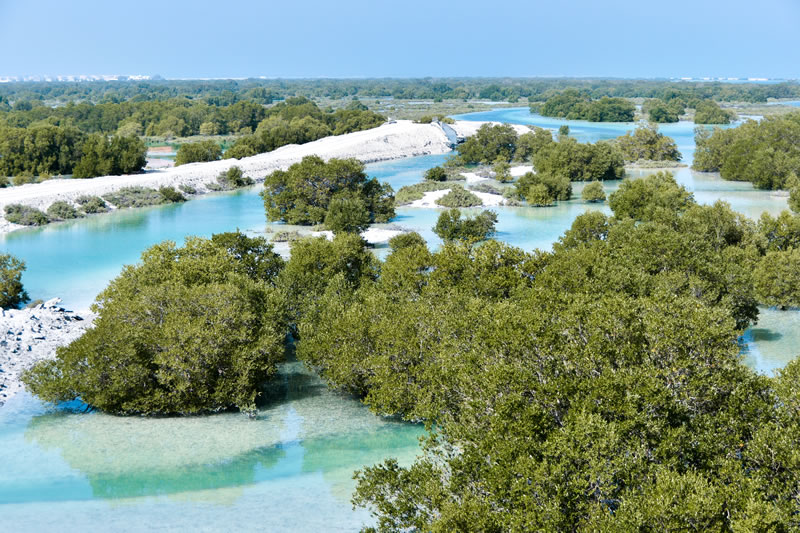 4. To achieve carbon neutrality across all our sites by 2050
We're committed to developing a more sustainable future for the planet, the people we employ and the communities we serve.
You can read more about our view on the leading role data centers should play in protecting the global climate here.
Sustainability is shaping Khazna's future, not only in the centers and services we provide, but also across everyone who works here. It's only by being responsible that we can nurture a respected company reputation and build a brand based on trust. By investing in the best international employment practices and creating an inclusive and progressive working environment, Khazna is committed to attracting the very best talent. All experts in their respective fields, everyone working at Khazna shares a common aim, to be a benchmark data hosting provider for the region and ultimately for the world.

FATMA ASHKANANI
Chief Corporate Officer